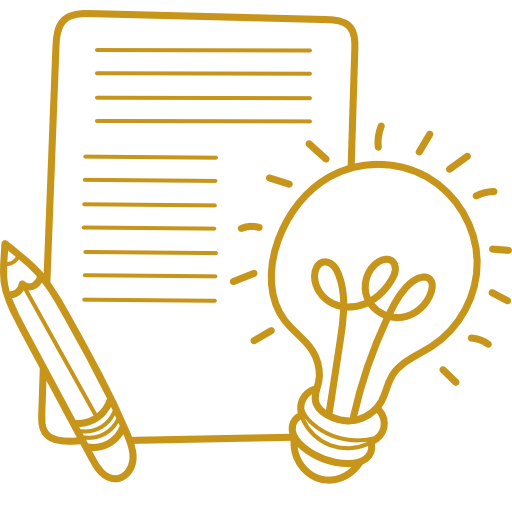 My CBT+Emotions therapeutic method is based on the most current psychology and makes use of cognitive, behavioral and emotional patterns. It is a professional practice focused on you individually and since the patients are unique, the therapies are unique, therefore, the combination of techniques and therapeutic creativity are essential. It is a high-level work space where you can share, learn, grow, work and improve yourself personally; with absolute confidentiality, empathy and respect, the utmost respect, therapeutic commitment, compliance with the guidelines and punctuality to appointments by patients are also required. In the therapeutic sessions, we will not only work on the mind, but also on emotions and physiological or bodily responses (somatizations) and behavior, since we are holistic beings and treating only one of these areas would be ineffective and insufficient.
Most people associate a psychologist as someone to tell their problems to. In a certain way it is like that, only that listening to the problems over and over again would be feeding back cognitions, behaviors and emotions that are out of balance, that is; dysfunctional, without reaching an optimal solution.
In addition, my therapeutic method not only treats psychological difficulties, it is also oriented towards the achievement of objectives, personal development, intellectual progress or maximum performance (such as people with high capacities and talents) who wish to take their ability to the highest level of performance. Musicians, models, artists, elite athletes and prestigious businessmen have improved their innate abilities after therapy.
Once the therapeutic work is finished, the result will be greater self-knowledge, self-esteem and personal self-efficacy. 
You need an appointment to go for a consultation.
First psychology visit (1 hour)
Psychological evaluation (1 hour)
Health Psychology Consultation (Follow-up sessions, 45 minutes)
Express consultation online (15 minutes)
Consultation through private messaging (chat 20 minutes)
Online consultation (1 hour)
Telephone consultation (15 minutes)
Urgent consultation (1 hour)
Diagnosis and care of highly capable people (2 h + report complete)
Master Class (45 minutes)
Child psychodiagnosis (2 hours)
Psychodiagnosis for adults (2 hours)
Child and adolescent psychology (45 minutes)
Self-esteem techniques and strategies (45 minutes)
Cognitive-behavioral therapy (45 minutes)
Writings for public and private institutions.
For any questions, do not hesitate to contact me.