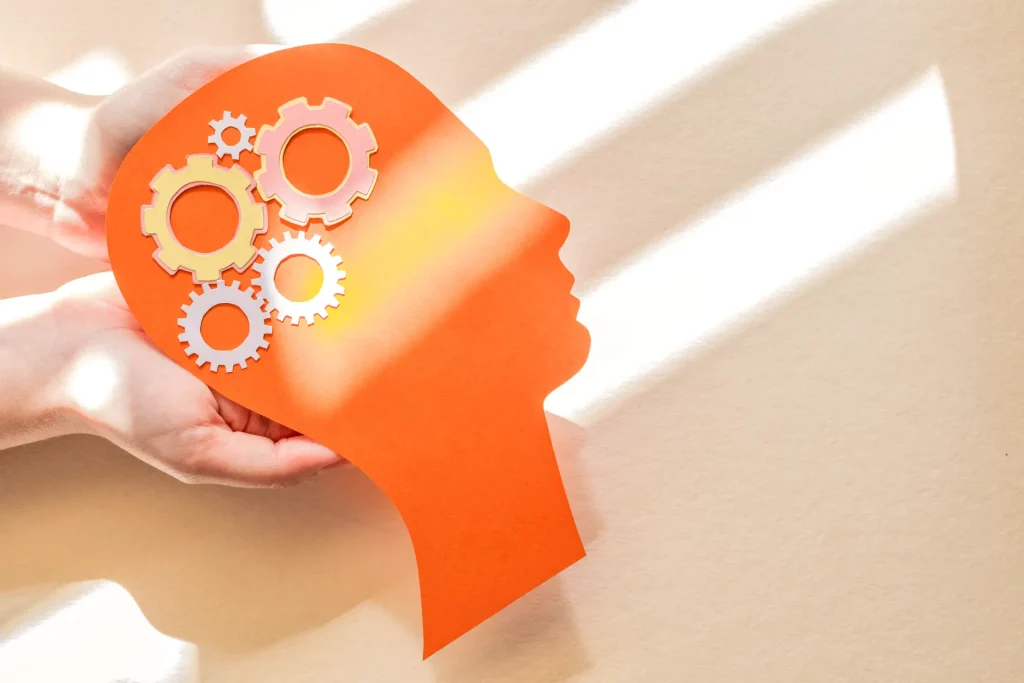 We were all born with a special gift or talent that makes us unique. It's something we are passionate about and extraordinarily good at. Unfortunately, only a few people develop it fully, due to personal, social or family circumstances.
Working with people on an emotional, cognitive and behavioral level, as well as on self-esteem and stress-tolerance, is absolutely necessary in order to maximise the possibility of being successful.
In my professional practice I had the opportunity to meet brilliant talents, children and adults. They were surprised to find a psychologist who works with them at a high level, understands and helps them through the process of knowing themselves and developing their talent at its best.
Great businesspeople, artists and athletes improved their behavioral, emotional and relational background thanks to the therapy sessions, boosting efficiency at a personal and professional level.
If you are an extraordinary talent, don't hesitate to contact me.
For any questions, do not hesitate to contact me.